Posted on 2016-12-30
in books, discovering, project
by nuria
---
Empezaré por el final, el remate del proyecto 'Otoño en Nueva York'. Y no podía ser de otra manera que con unos versos de Federico García Lorca, en el año que se cumplen 80 de su asesinato y todavía no ha sido encontrado su cuerpo.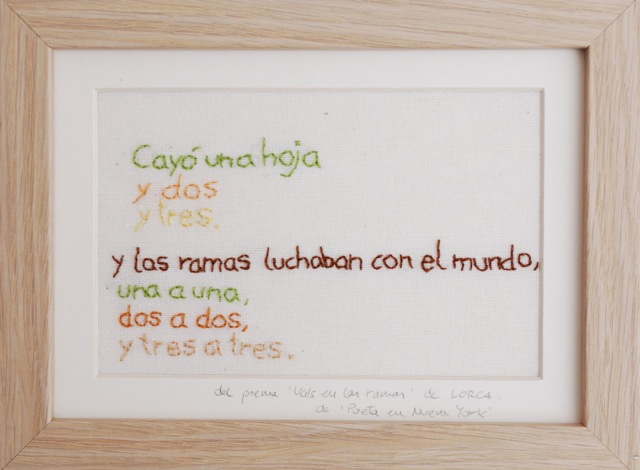 Palabras que forman parte del poema 'Vals en las ramas', escritas en la granadina Huerta de San Vicente en 1931 pero que acabarían incluidas en 'Poeta en Nueva York'. Las he querido bordar con los colores del otoño, para que acompañen a las hojas que recogí en el parque Riverside, por donde paseó Lorca en 1929.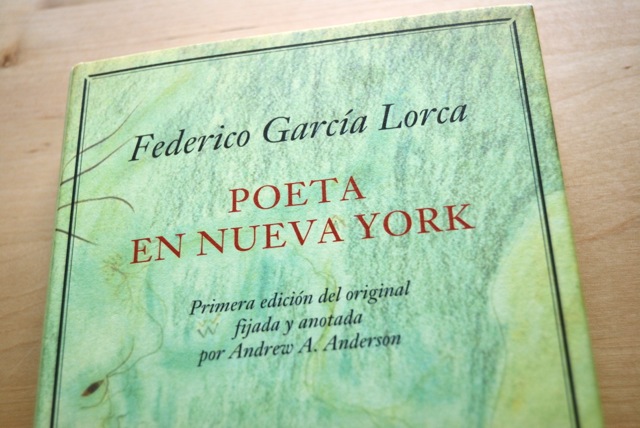 Si quieres conocer la historia de cómo se editó y publicó 'Poeta en Nueva York' al detalle, no te pierdas esta edición.
100% Handmade with love in Mallorca
Posted on 2016-05-31
in discovering
by nuria
---
La mayoría de las veces las partes de atrás se ignoran o se esconden.
Pero si te fijas en ellas… ¿No te parecen inspiradoras?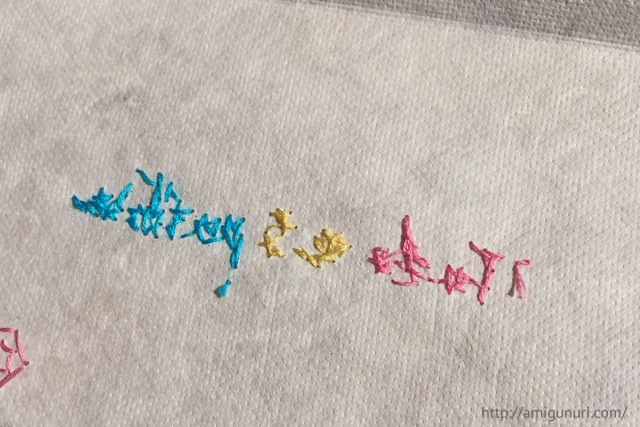 La belleza también la puedes encontrar en la parte de atrás. Sólo tienes que atreverte a mirar.
〜(≧◡≦)
100% Handmade with love in Mallorca
---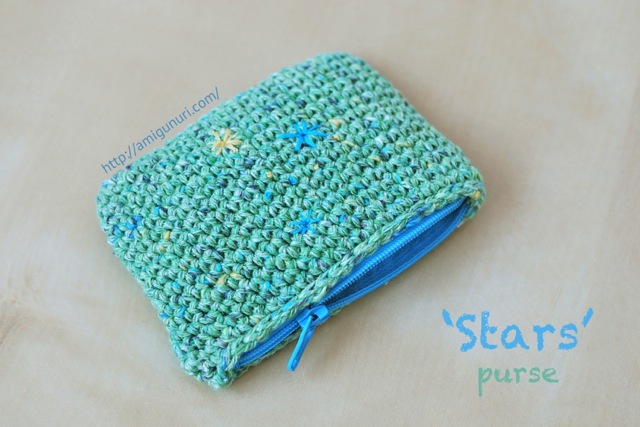 I have crocheted 'Stars' purse with fully recycled yarn. It has a wonderful tweed effect. I have embroidered some little stars.
100% Handmade with love in Mallorca