---
No son un mito, ni una leyenda… Son mágicos y sí, ¡existen!
Este unicornio le ha sido entregado a Julia, quien cree en la magia de estos seres tan especiales. Porque si quieres, todo es posible en algún lugar, aquí o allá.
No lo dudes, los Unicornios…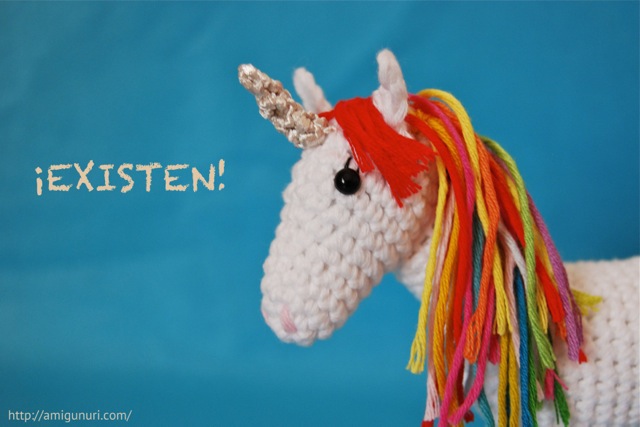 Te deseo que encuentres tu Unicornio. Y si quieres que teja uno para ti, contacta conmigo.
100% Handmade with love in Mallorca
---
On this day, many years ago, Howard Phillips Lovecraft was born, Cthulhu's father.
Cthulhu rests dreaming. Someday, he hopes to escape… Would you want to release?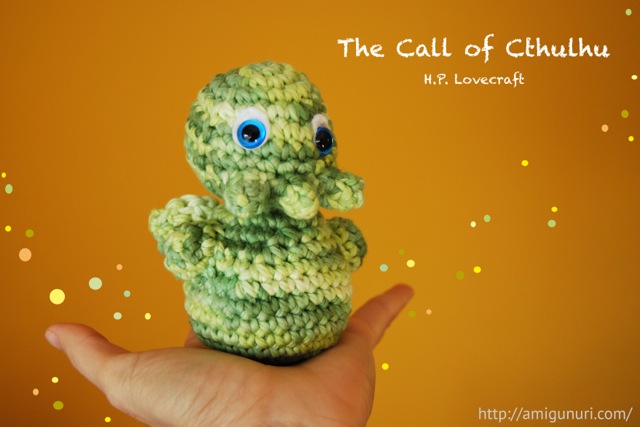 If you want an amigunuri, please contact me.
100% Handknit by me with love in Barcelona