---
The night of death is close… Night creatures will catch you… Are you ready?
Create your own scary pumpkin with Jack O'Lantern kit. Trick or treat?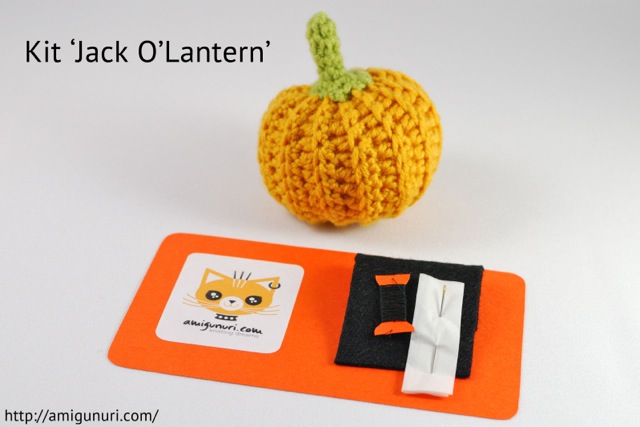 A very special potion for Halloween night:
Piruja, the magical witch, with her broomstick and her inseparable cat Nala.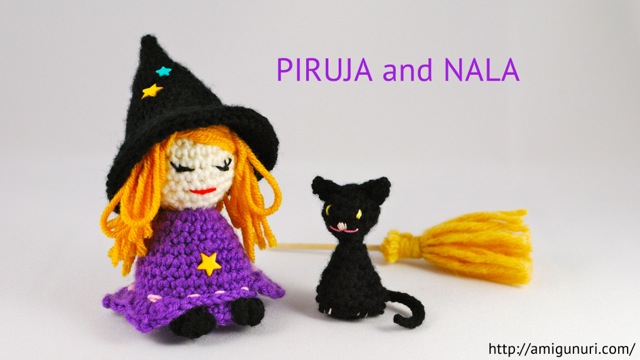 And don't forget pumpkings and creatures of the night: zombies, witchs, black cats, bats, owls, Nosferatu… If you want an amigunuri, please contact me.
All ingredients hand knit by me with and extra dose of love.
---
Llega la Noche de Difuntos, en la que los espíritus vagan libremente. Para protegerte del más temido y que te visitará pidiéndote 'truco o trato', crea tu propia calabaza… ¡A ver cuánto horror puedes ponerle!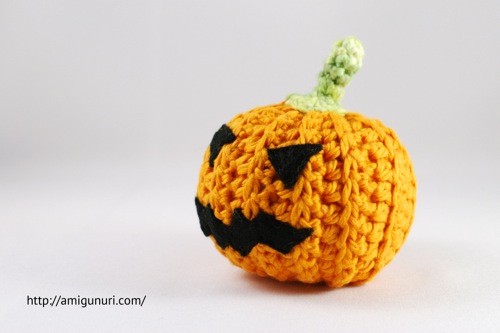 Para ello he creado el súper kit amigunuri "Jack O'Lantern". Contiene una calabaza amigunuri y el material necesario para caracterizarla: fieltro, hilo y aguja.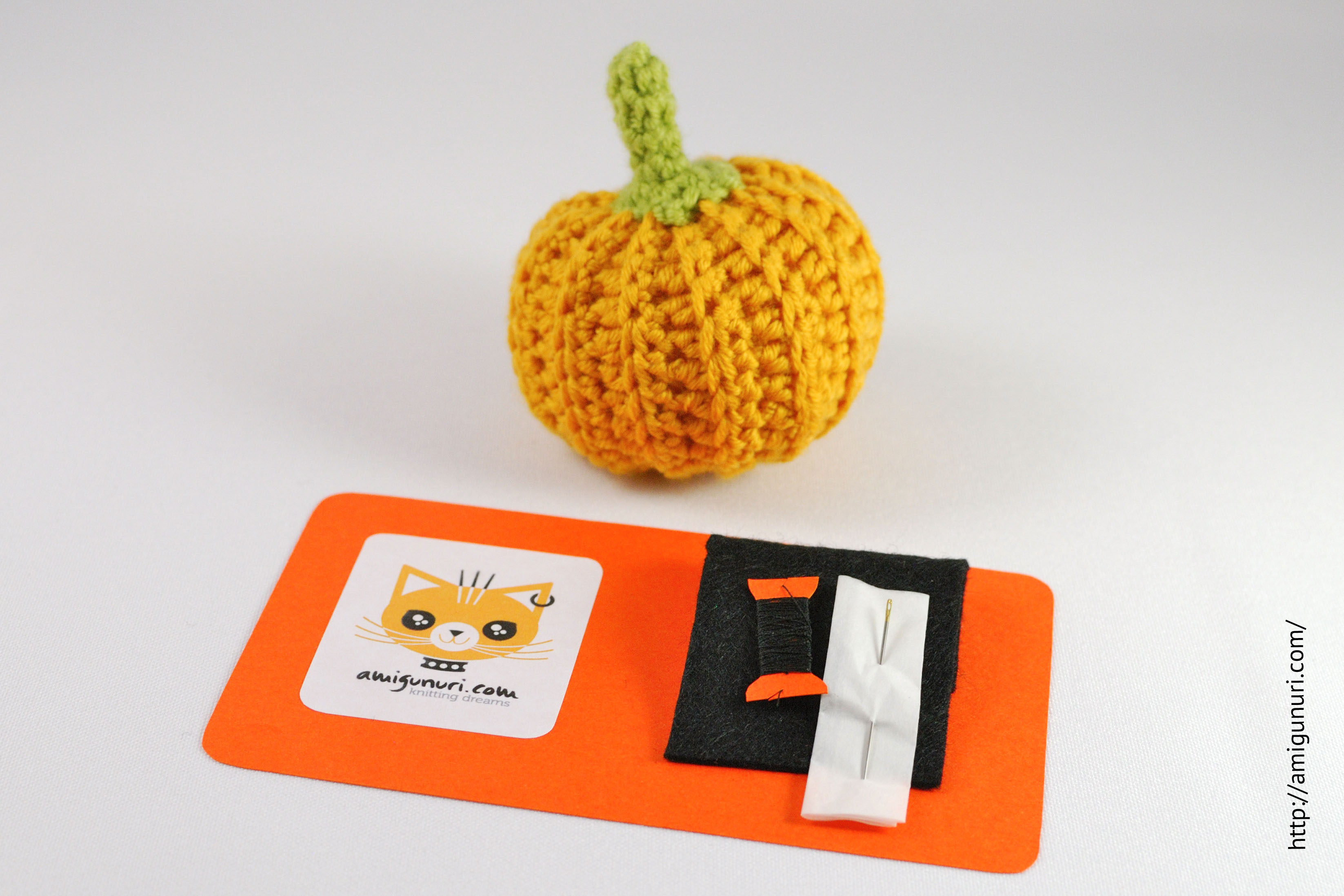 Puedes elegir entre 4 modelos de calabaza amigunuri: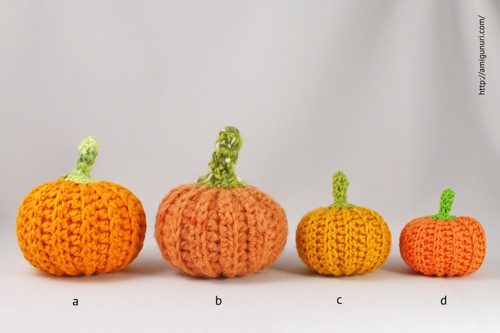 a) Algodón 100% orgánico. Medidas aproximadas: 8,5cm diámetro – 10cm altura.
b) Lana de oveja Xisqueta con tinte natural. Medidas aproximadas: 9cm diámetro – 10cm altura.
c) Lana Merino extrafino. Medidas aproximadas: 6,5cm diámetro – 7cm altura.
d) Algodón 100%. Medidas aproximadas: 6cm diámetro – 6cm altura.
No tienes excusa… ¿Hacemos trato?
Escríbeme a nuria@amigunuri.com. Las tejo yo misma a mano.