---
A 'Duende' los he tejido con uno de los hilos de Japón que más me gustan, por su especial composición y bonito colorido.
Tejido que combina la elasticidad de la lana del borrego con la finura y delicadeza del mohair y la suavidad y elegancia de la seda.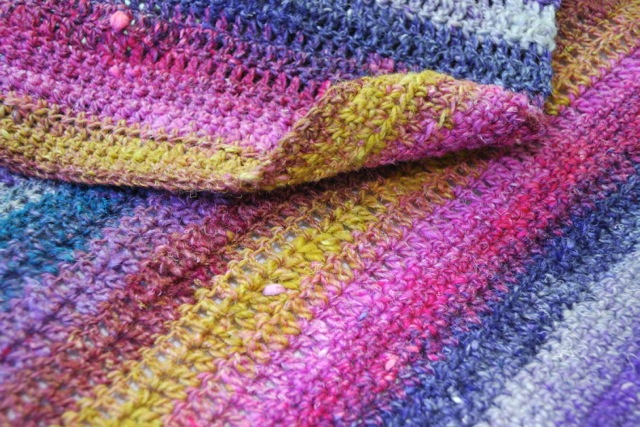 Dado a la variación del color del hilo, cada manta y cada gorro son únicos.
Los gorros son sin costuras y están inspirados en los pequeños duendes de los bosques.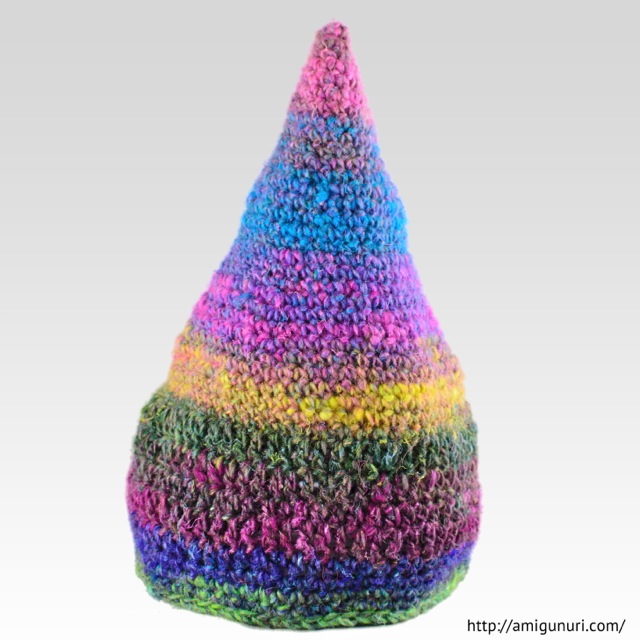 Los bellos momentos de Lia durmiendo con los tejido 'Duende' han sido capturados por la fotógrafa Victòria Peñafiel.
Hand knit by me with love in Mallorca.
---
Paint the 'Spiral' hat with the color that you want.
Funny and elegant for moms and dads. An essential basic for photographers.
I hand knit this hat with a soft and extrafine 100% Merino wool, which respects the delicate skin of the newborn. There are wide variety of yarn colors to choose from. I'll find yours.

Thank you so much to Victoria Peñafiel for her beautiful photo.
Hand knit by me with love in Barcelona.