---
No son un mito, ni una leyenda… Son mágicos y sí, ¡existen!
Este unicornio le ha sido entregado a Julia, quien cree en la magia de estos seres tan especiales. Porque si quieres, todo es posible en algún lugar, aquí o allá.
No lo dudes, los Unicornios…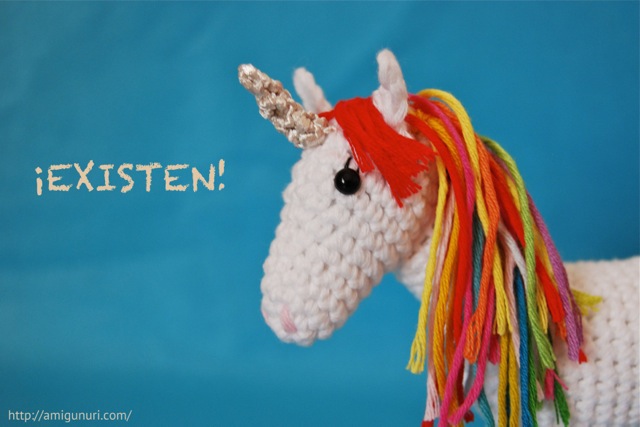 Te deseo que encuentres tu Unicornio. Y si quieres que teja uno para ti, contacta conmigo.
100% Handmade with love in Mallorca
---
Hand knit by me with love in Mallorca.
---
El último tejedor de su estirpe ha muerto y hay que encontrar su tumba para enterrarlo.
La historia de esta búsqueda te llevará por un telar de emociones, donde los hilos conversan sobre la vida.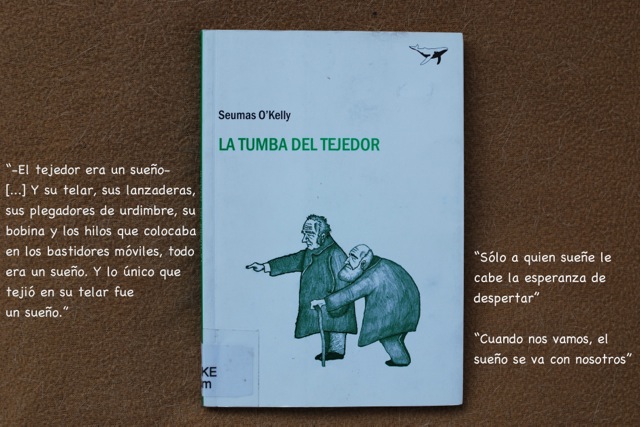 Una joyita que no te debes perder.