---
En mi búsqueda de escritoras todavía no leídas por mi, he dado con este bello relato de Aino Kallas publicado por primera vez en 1928. "La novia del lobo" es la historia de Aalo, transformada en una criatura de los bosques, una loba.
Mujeres, lobos, ovejas, brujas, aldeas, bosques, Estonia, libertad…
Además, está exquisitamente ilustrado por Sara Morante.
---
There are beautiful stones, but others that you find on the way are not. I have decorated these ones crocheting a cover with yarns.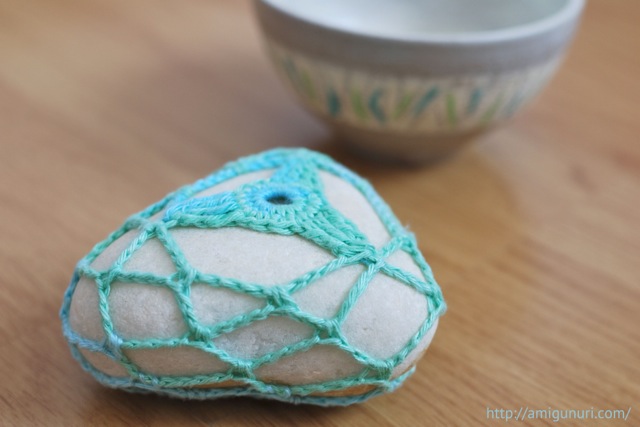 I hand knitted the cover according to geometries, angles… With colors that remember me the sea… With natural fibers such as cotton and linen.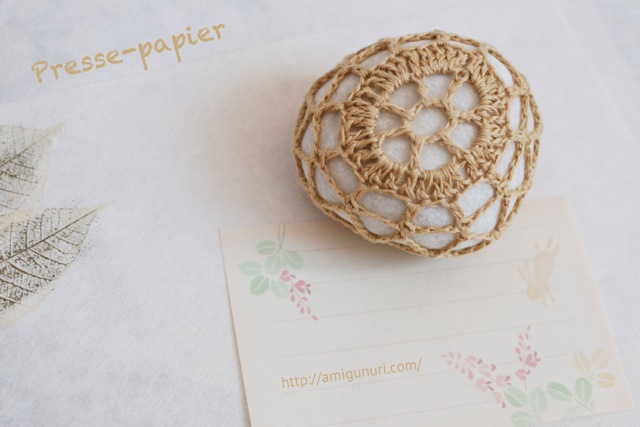 You can use it as a paperweight on a windy day.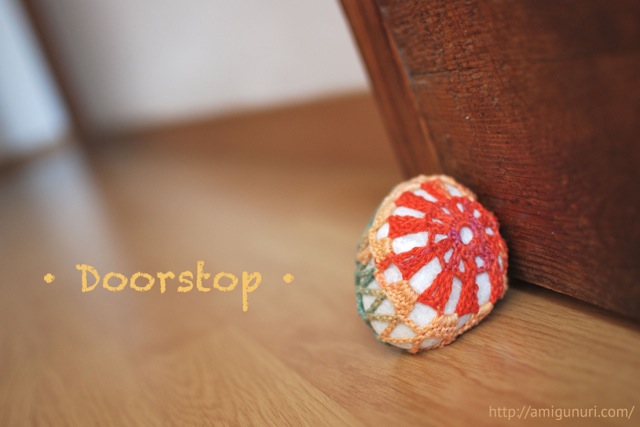 A beautiful way to hold a door. I like open doors.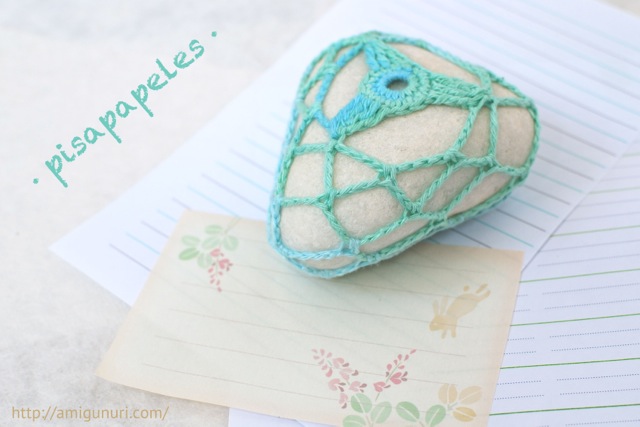 Take a stone, listen to it and handknit a lovely cover to suit it. Enjoy!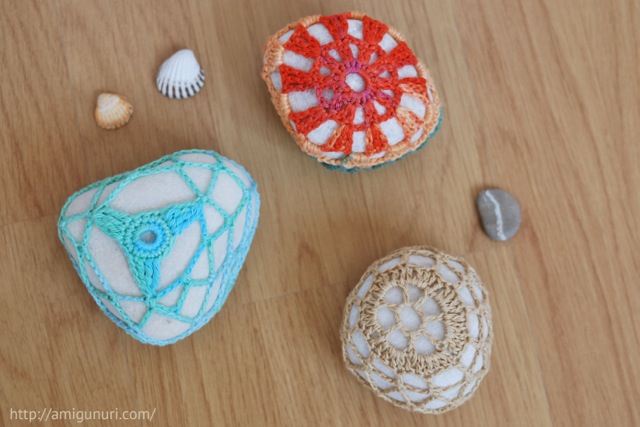 100% Handmade with love in Mallorca
---
A veces hay que deshacer para poder avanzar, ¿verdad?
Da pena deshacer lo andado y volver a empezar. Pero te quedas con lo aprendido en el camino.

Me encanta trabajar con fibras naturales. Estos ovillos que he rehecho deshaciendo la labor son de lino. Y tienen un color que me recuerda a los campos de trigo al sol.
100% Handmade with extra love in Mallorca