---
I would like to introduce you to my cousin Alex.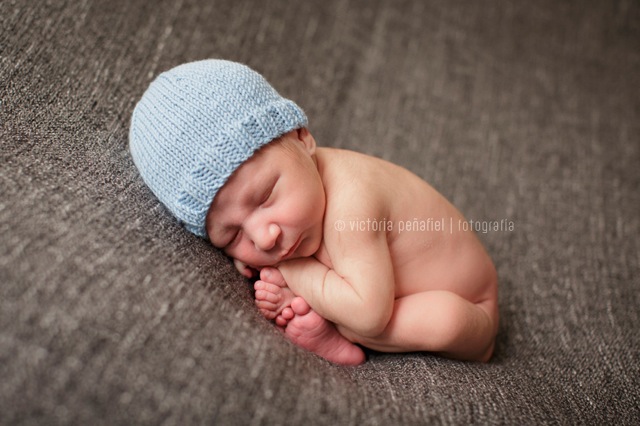 His mom and dad choose Victòria Peñafiel to portray him in his first days of life.
I attended the whole session: simplicity, gentleness, kindness, peace and elegance, just what I see in her photos. With patience, unhurried, respecting the rhythms of the newborn and a lot of empathy with his parents.
I knitted a sky blue hat for the occasion. A classic. 😉
Hand knit by me with love.
Posted on 2013-12-11
in accessory, customized
by nuria
---
These are the mittens I've knitted to protect my hands from the cold. So my fingers are free and they can continue touching 😉
I've crocheted them with Merino wool and seamless. I love its softness, ideal for knitting garments that will be in contact with skin. I've tailor-made, so get my hands tight. On gray days like today, what better to bring a touch of color with orange.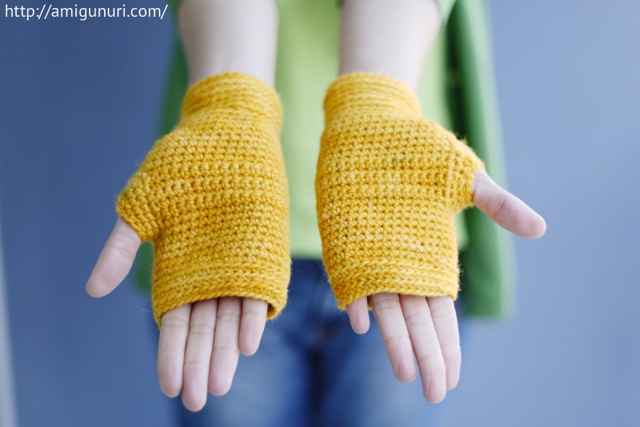 100% Handmade with love in Barcelona