Bath time
---
In 2007 I traveled to India to meet Gangadevi. During the days we stayed at Vicente Ferrer Foundation, we met Vicente, his great team and his action in Anantapur.
We saw grandmothers bathing newborns in the family planning center, full of pride… What energy!
When you see the video, I'm sure It will remove your fears and obsessions. 😉
I wanted to share it with you.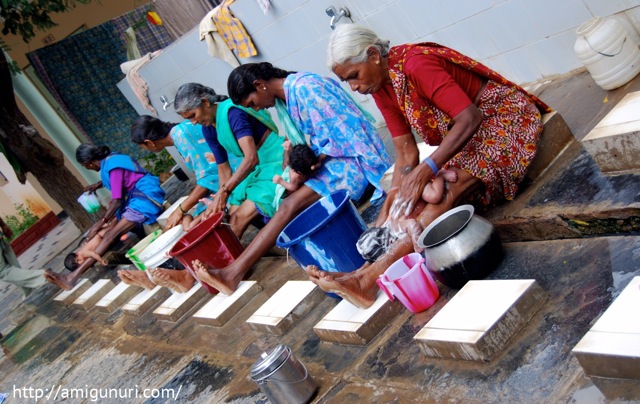 Click on the image to see the video.
To know more about what I lived in Anantapur, read me.