Halloween is coming
---
The night of death is close… Night creatures will catch you… Are you ready?
Create your own scary pumpkin with Jack O'Lantern kit. Trick or treat?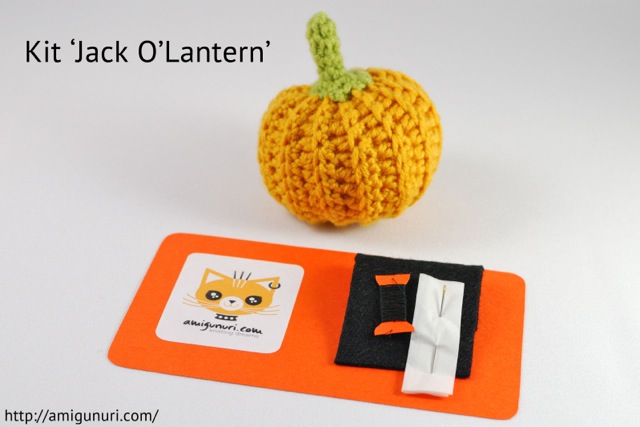 A very special potion for Halloween night:
Piruja, the magical witch, with her broomstick and her inseparable cat Nala.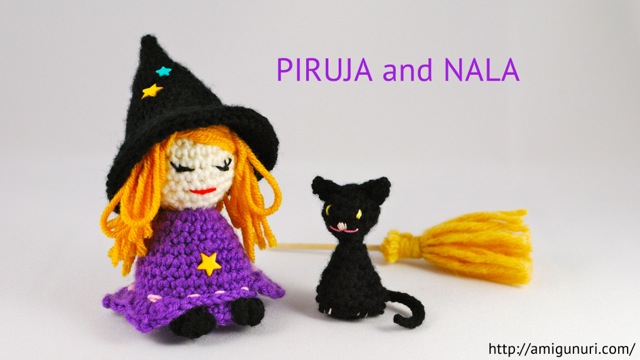 And don't forget pumpkings and creatures of the night: zombies, witchs, black cats, bats, owls, Nosferatu… If you want an amigunuri, please contact me.
All ingredients hand knit by me with and extra dose of love.
Tags: Halloween