---
'Fantasy' foulard is hand knit with a bamboo-wool yarn that gives various thicknesses, creating a special texture and it is irresistibly soft.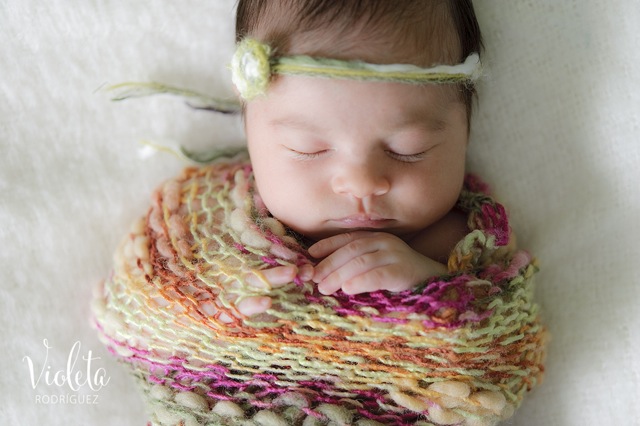 You can use 'Fantasy' like a wrap or a blanket too. It is very stretchy.
I'll only hand knit one more and with this color composition: oranges, greys and yellows. It is very photogenic. If you want it, contact with me. You will receive a surprise with it.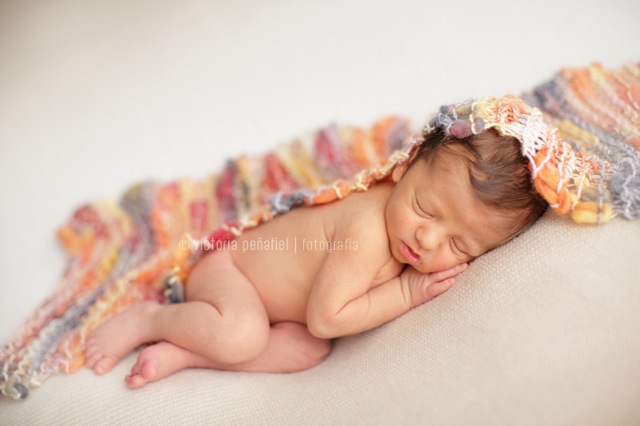 Thank you so much to Violeta Rodríguez and Victoria Peñafiel for their beautiful photos of a newborn wrapped with 'Fantasy' foulard.
100% Handmade with extra love in Mallorca
---
'Bamboo' Foulard is hand knit with a special bamboo yarn. Irresistibly soft.
It is very stretchy. You can manipulate it to achieve different textures. You can use it like a wrap or a blanket too.
Choose your 'Bamboo' color.
Bamboo is softness and strength. It is also breathable, antibacterial, quick drying, capable of deodorization, absorbent, excellent permeability and 100% biodegradable.
Thank you so much to Victoria Peñafiel for her beautiful photo of Lotta wrapped with 'Bamboo' foulard.
All products are handmade by me with love!
---
These are my hands knitting a foulard with bamboo for newborn.
I love bamboo, it is super soft and strong. A great combination.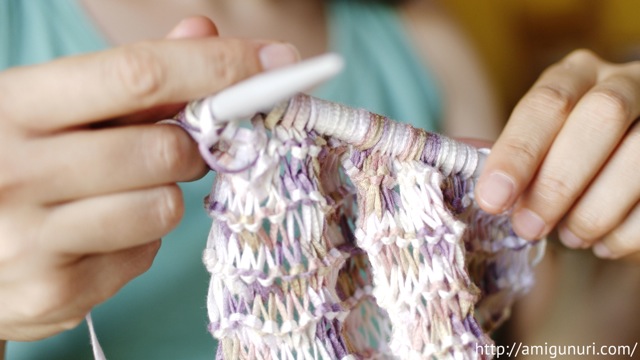 100% Handmade with love in Barcelona