The last 'Fantasy' foulard
---
'Fantasy' foulard is hand knit with a bamboo-wool yarn that gives various thicknesses, creating a special texture and it is irresistibly soft.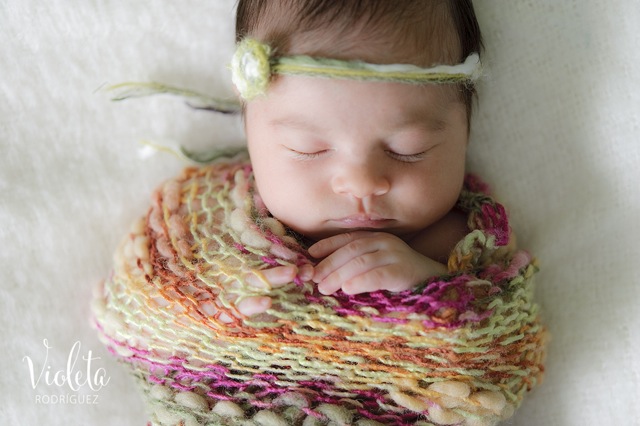 You can use 'Fantasy' like a wrap or a blanket too. It is very stretchy.
I'll only hand knit one more and with this color composition: oranges, greys and yellows. It is very photogenic. If you want it, contact with me. You will receive a surprise with it.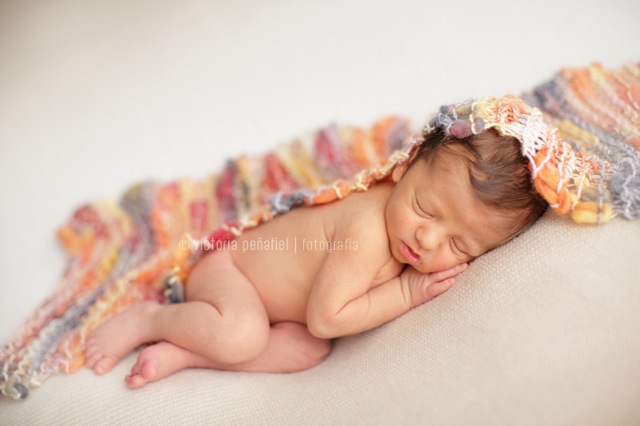 Thank you so much to Violeta Rodríguez and Victoria Peñafiel for their beautiful photos of a newborn wrapped with 'Fantasy' foulard.
100% Handmade with extra love in Mallorca
Tags: accessory, bamboo, bebe, blanket, fashion, foulard, grey, newborn, newbornphoto, orange, photogrphyprop, wool, wrap, yellow