---
Estaba 'dibu-tejiendo' una funda para el portátil con ese algodón reciclado que tanto me gusta y que ya utilicé para hacer el bolso de mano 'Hiru-bi' o los bolsitos 'Season' entre otros de los complementos que ya concoces y pasó…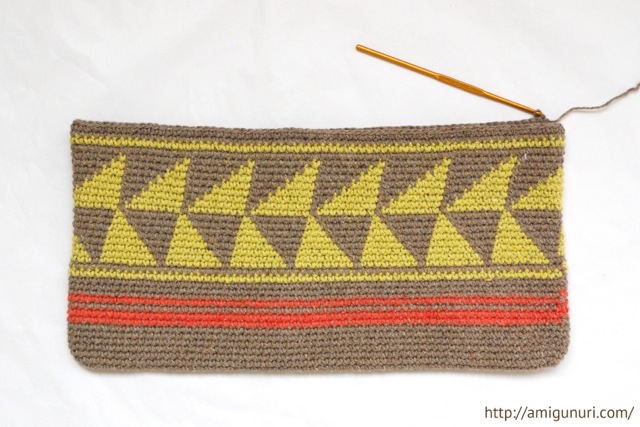 Que al dejarla sobre la mesa quedó doblada de esta forma, como si te hubieses dejado un bolso abierto. Fue entonces cuando…
Empecé a doblarlo y a jugar con las formas y las geometrías que había dibujado con el ganchillo. Por delante, por detrás, hacia un lado y el otro… Trasteando.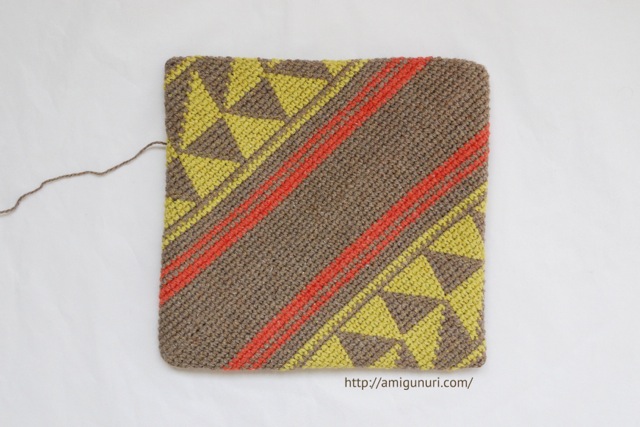 Y así, JUGANDO, descubres un mundo de posibilidades para poder crear nuevos proyectos a partir de tu idea inicial. ¿No es maravilloso?
Aunque ya no seas una niña ¡SIGUE JUGANDO! 〜(≧◡≦)
Si quieres que teja para ti y a tu gusto, contacta conmigo.
100% Handmade with love in Mallorca
---
'Suika' is a case to carry pencils, makeup … Whatever you want.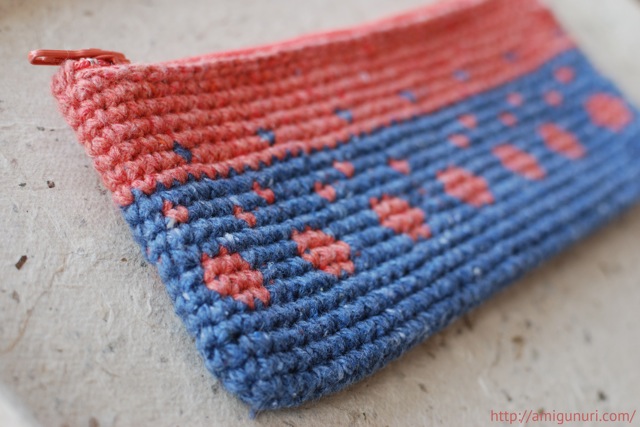 I have crocheted with recycled cotton yarn that gives it a strong and delicate texture. I have combined two colors creating a jacquard motif with circles and dots.
I love to draw with crochet hook different geometries. You can design and knit whatever your imagination wants. Create!
100% Handmade with love in Mallorca