Big Cames-llargues
---
Remember Cames-llargues?
These jumping creatures with long legs… Now they are bigger, endearing and pleasant to cuddle. They wish you happy friday.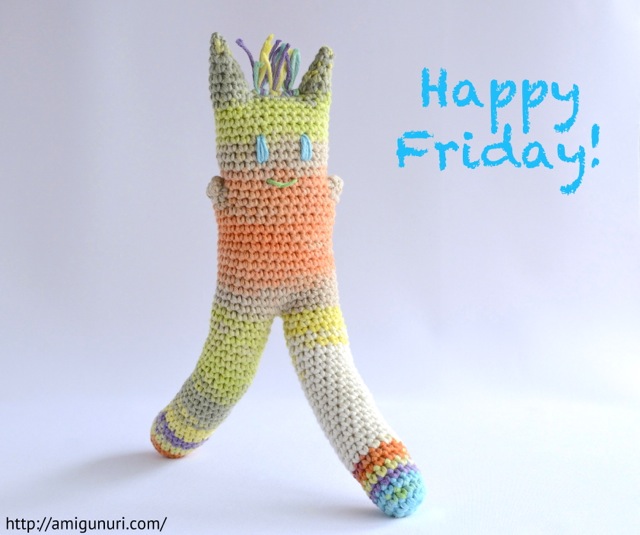 I crocheted them with cotton. Choose the Cames-llargues you like. Are unique, no two are alike. If you want a custom cames-llargues, contact me.
Remember, Cames-llargues listen and keep all your secrets. Do not forget to take them on a trip, they are great adventurers.
100% Handknit by me with love
Tags: achuchable, adventurer, big, cotton, cuddle, doll, handmade, longlegs