'Skin' blanket
---
'Skin' is the blanket I completely handmade with super thin 100% Merino wool. I do it by the technique of felting. I use wool, very hot water, olive oil soap and my hands. It is a slow and delicate process. But also magical.
Victoria Peñafiel already has his 'Skin', white with gray motifs. Do you like it?.
A felted blanket that is pure softness. They are unique pieces, impossible to make two alike.
Delicate, super soft, full transparency … Dare to play with it in your newborn photos. If you want a 'Skin' blanket, contact me.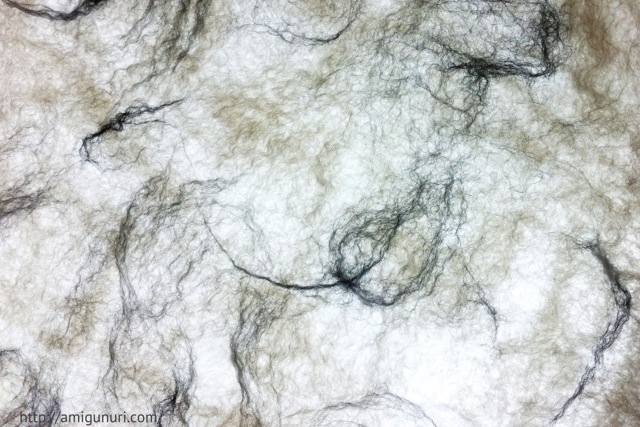 Hand knit by me with love in Mallorca.
Tags: bebe, blanket, customized, fieltrar, fieltro, handmade, lanaMerino, merino, newbornphoto, newbornphotoprop, personalizado, photoprop, reciennacido, wool