Posted on 2014-01-12
in amigurumi, customized, framed
by nuria
---
I love tales. When I'm crocheting an amigunuri, I imagine his story.
This is just the beginning… Do you want to continue writing the tale?
To mark the occassion I decided framing amigunuris to hang on your walls.
The scenery is an illustration I made ​​with ink and colored pencils.
If you want BuBo, please contact me.
100% Handmade with love in Barcelona
---
Some days I'd sleep like Marco and dream I'm floating over a sea of ​​deep blue…
What he dreamed while sleeping so peacefully on the amigunuri 'Trena' blanket?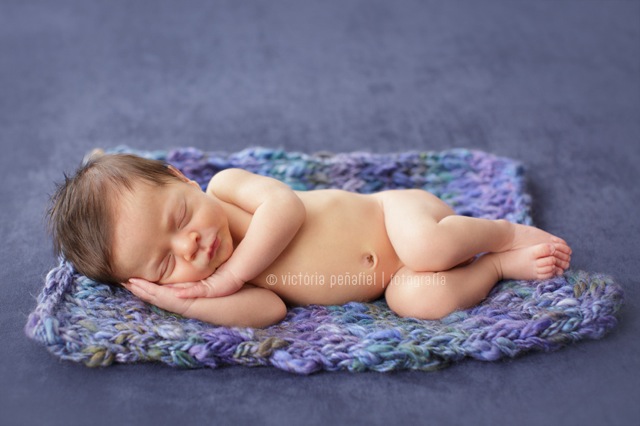 This beautiful moment has been captured by Victoria Peñafiel.
'Trena' blanket hand knit with a yarn that gives various thicknesses, creating a special texture. Two into one because the pattern is different on each side. Available in two color compositions.
Hand knit by me with love.
---
He will bring you luck.
Bubo is a very sweet little owl who always wants to carry with you.
In the dark he will protect you.

Choose your color.

100% Handknit by me with love in Barcelona