---
Empieza una estación de despedidas y cambios…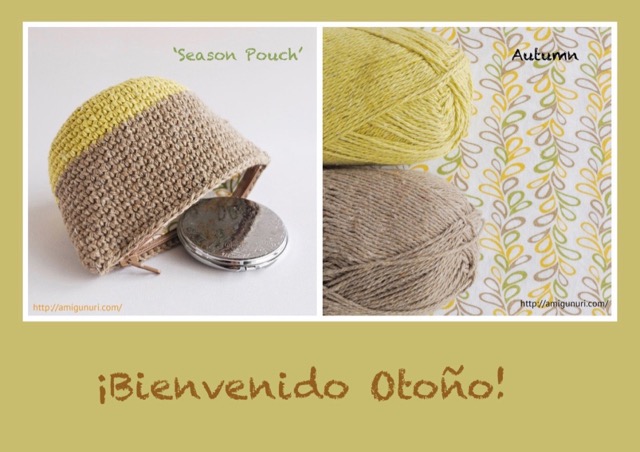 ¿Cuál es tu estación favorita? Escoge tu 'Season Pouch'.
¿Tiempo de meditación? Mis mejores deseos para esta nueva etapa del año.
100% Handmade with love in Barcelona
Posted on 2016-10-13
in discovering, project
by nuria
---
Hace un año paseaba por el parque Riverside de Nueva York, recordando a Lorca.
Me encantan los árboles y observar el lenguaje de sus hojas caídas en otoño. A veces se forman unos collages de bonito colorido en el suelo.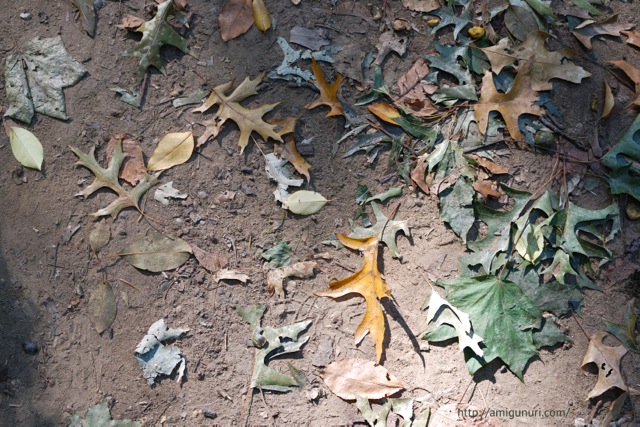 No pude resistirme y recogí algunas de ellas. Nunca sé quién es quién, pero no importa su nombre y apellido, cada una es y tiene su historia.
Las guardé entre unas hojas de papel y después de un año conmigo en la isla, las he sacado de su encierro. Su color y textura han cambiado, ahora son aún más frágiles.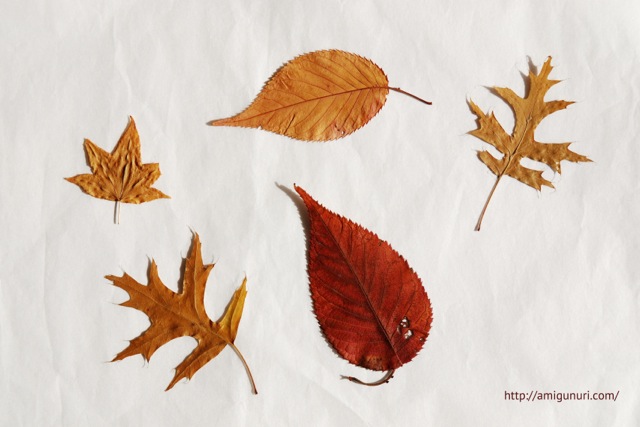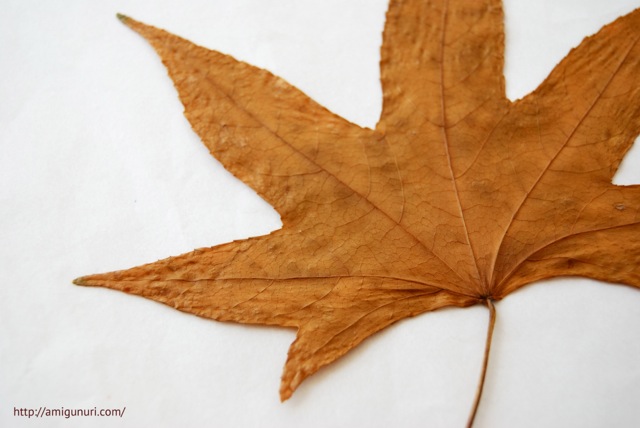 Quiero que sigan conmigo, como un recuerdo de aquel caminar una mañana de otoño por un parque de una gran ciudad y que en otro tiempo paseó un gran poeta.
Las quiero arropar con suave fieltro, envolverlas con delicado mohair…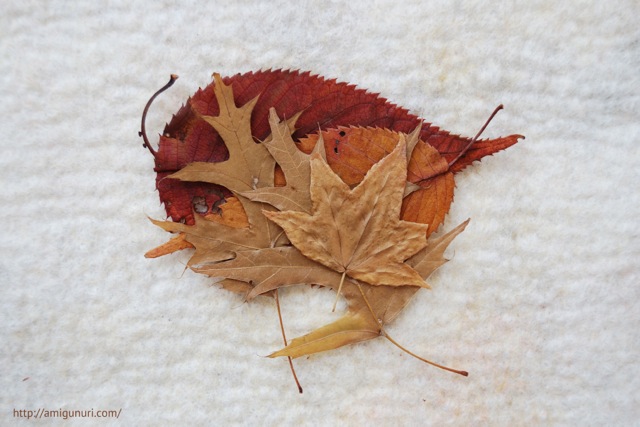 Tras el reencuentro, estamos conociéndonos, a la espera del momento adecuado para que mis manos conecten las diferentes materias. Mientras, les leo poemas en voz alta.
---
The best way to celebrate autumn is doing with its colors and 'Autumn' blanket.
It is perfect to newborn photography. Thick and fluffy. You can combine it with many backgrounds because it has beautiful color combination.
Two in one, because design is different on each side, braided and wavy.
I just will handknit 2. If you want it, contact me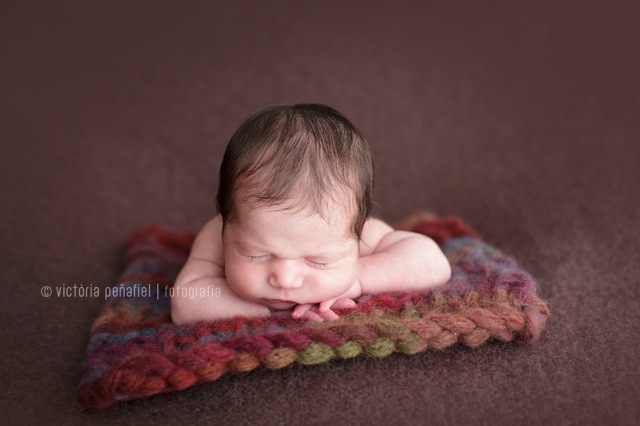 This beautiful moments has been captured by Victoria Peñafiel.
Hand knit by me with love in Mallorca.