Coloring Autumn
---
The best way to celebrate autumn is doing with its colors and 'Autumn' blanket.
It is perfect to newborn photography. Thick and fluffy. You can combine it with many backgrounds because it has beautiful color combination.
Two in one, because design is different on each side, braided and wavy.
I just will handknit 2. If you want it, contact me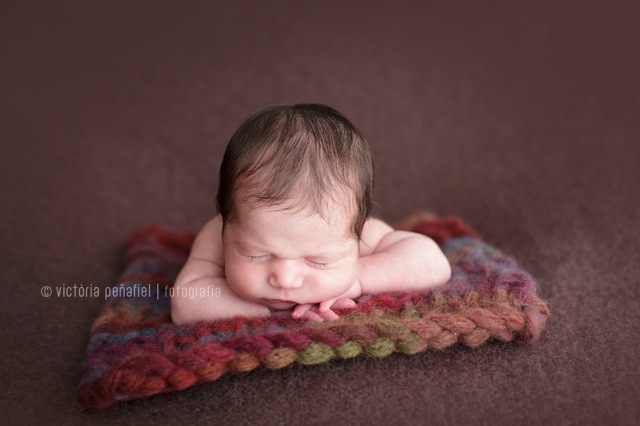 This beautiful moments has been captured by Victoria Peñafiel.
Hand knit by me with love in Mallorca.
Tags: autumn, bebe, blanket, brown, fibrasnaturales, handknit, handmade, hechoamano, lana, lila, manta, marrón, natural, newborn, newbornphoto, newbornphotoprop, otoño, photoprop, reciennacido, red, soft, sweet, violeta, wool