Habu Textiles in Kyoto
Posted on 2014-06-06
by nuria
---
Just get to Kyoto I went to Habu Textiles. I met his wonderful yarns in New York store, and I did not want to miss the opportunity to visit them. What a beauty place!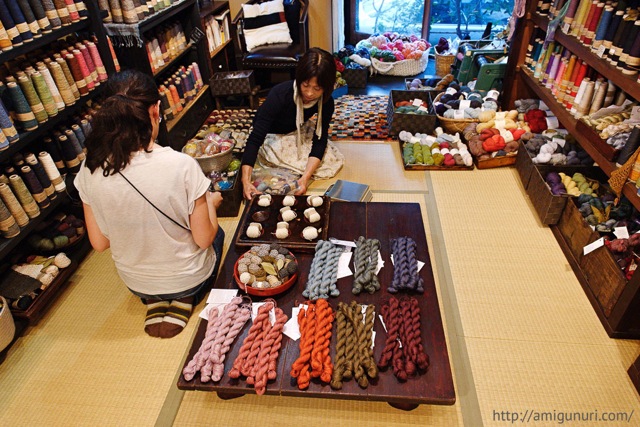 When you enter you can see the delicate Ripins chloting. I love her designs.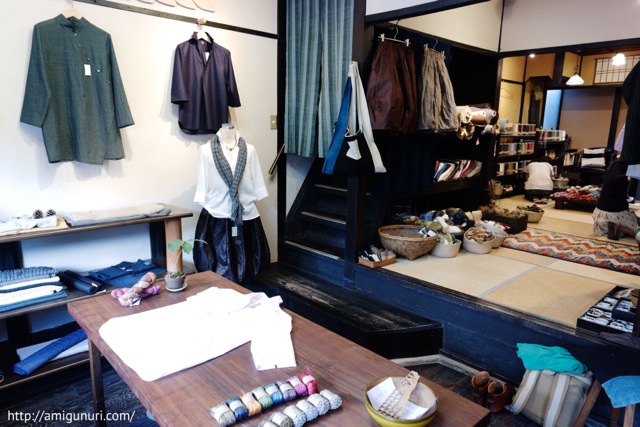 You take off your shoes and you comin into the world of exquisite yarns. I wanted to take all of them… As I took the difficult decision of choosing, they offered us tea.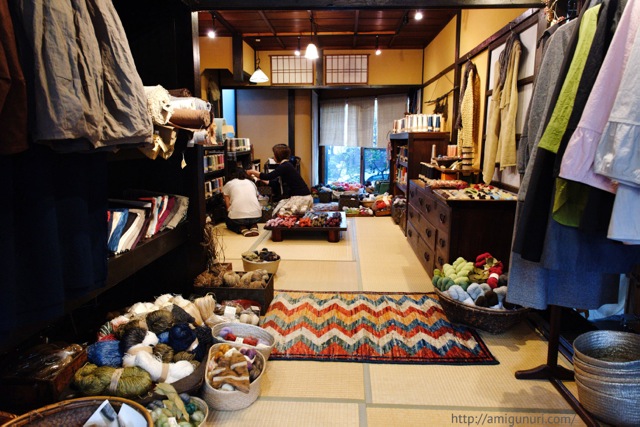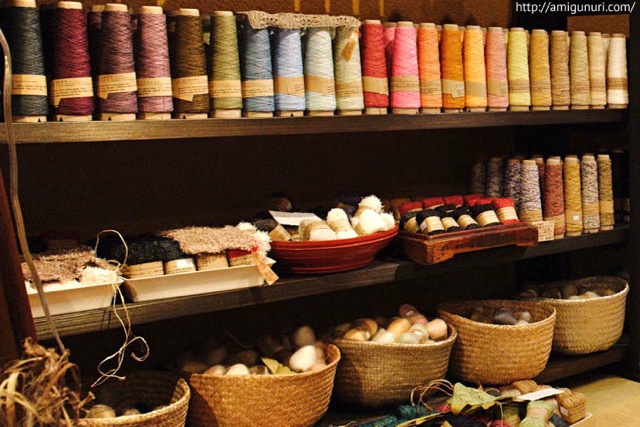 Although we could not communicate through language, we understood quite well.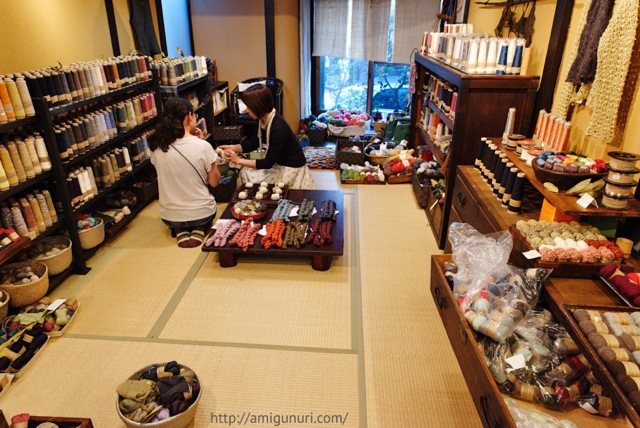 Habu Textiles is located in a peaceful neighborhood, near the famous 'Philospher's walk'. Even the store entrance can go undetected.
It is a little treasure of Kyoto city that is not in the guide books. Do not miss it!
Have already passed a few months and I have not yet decided what knit with the threads I bought.
Tags: cotton, delicate, Japan, Kyoto, mohair, places, silk, store, tea, wool, yarns