Framing BuBo, the sweet owl
---
You know Bubo. He is a very sweet little owl who will bring you luck and he will protect you in the dark. Here are two of them framed.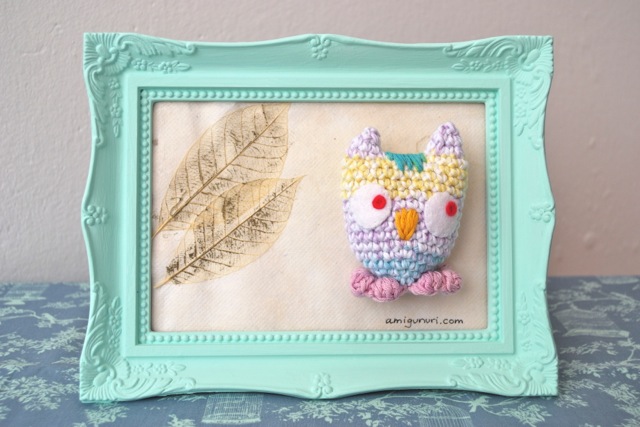 Two different sceneries to create stories. Are unique!!!

if you want one of them or you prefer to choose colors and landscape… contact me.
100% Handmade with love in Mallorca
Tags: animal, BuBo, búho, cotton, doll, dreams, Halloween, handmade, mussol, owl, sweet, wisdom