'Xarxa' wrap
---
Do you like fishing?
Have a look to this special mesh. I have knitted with care and Victoria Peñafiel 'fished' a delicate newborn baby with her camera.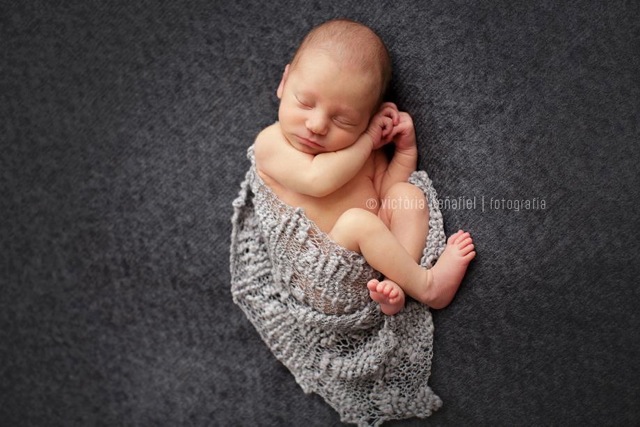 'Xarxa' is a wrap hand knit by me drawing a special mesh and texture.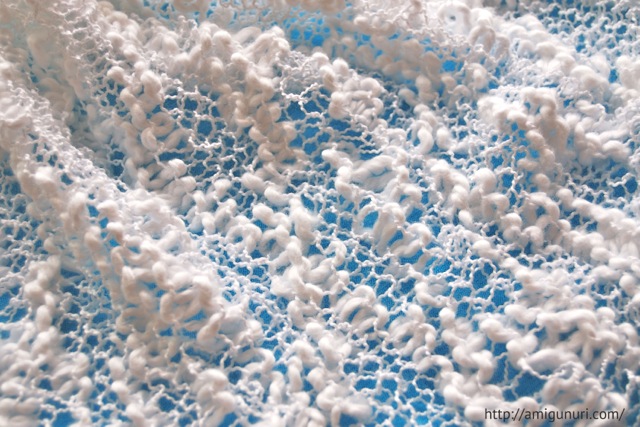 Choose your color: pearl grey, bright white or beautiful pink.

Hand knit by me with love in Mallorca.
Tags: bebe, blanket, cotton, grey, handknit, malla, mesh, net, newborn, newbornphoto, newbornphotoprop, photoprop, pink, reciennacido, soft, sweet, white, wrap, xarxa