'Peluix' wrap
---
'Peluix' is the wrap I have hand knitted with a very soft yarn, like a teddy. You can use it like a blanket too.
I love to watch sleeping newborn babies… mmmmm…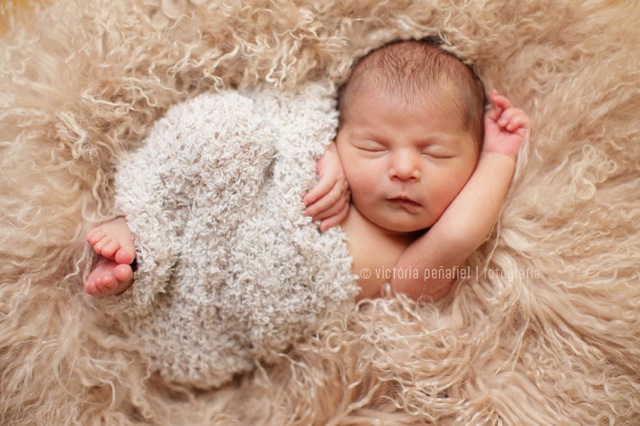 Thank you so much to Victoria Peñafiel for her beautiful photos of newborns lying on and wrapped with the 'Peluix'.
Hand knit by me with love in Mallorca.
Tags: bebe, beige, blanket, ecru, handknit, newborn, newbornphoto, newbornphotoprop, photoprop, reciennacido, soft, suave, sweet