'Net' wrap
---
Irresistibly soft.
I hand knit 'Net' wrap with a finest baby alpaca, like a very stretchy net.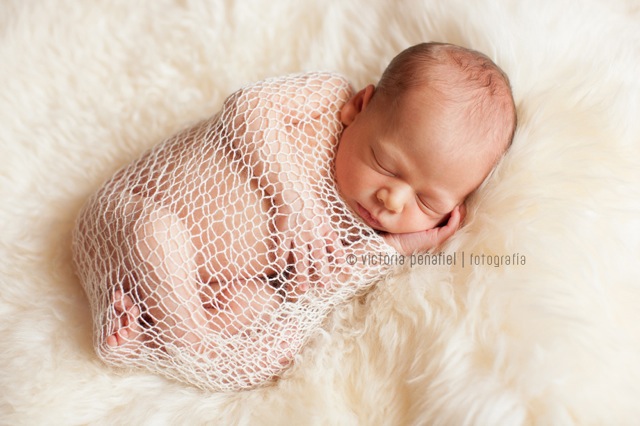 Choose your color: ecru, violet and green.
Having a brother next to you is great.

Thank you so much to Victoria Peñafiel for her beautiful photos of newborns wrapped with 'Net'.
Hand knit by me with love in Mallorca.
Tags: alpaca, babyalpaca, bebe, beige, blanket, ecru, green, handknit, lilac, malla, mesh, net, newborn, newbornphoto, newbornphotoprop, photoprop, reciennacido, red, soft, sweet, wrap, xarxa